100% Cotton Quilted Hoodies KICK ASS!
Oh, did I tell you that they're reversible & made of the best quality fabrics. We quilt them, cut and sew, garment wash (shrinkage & soften), and perfectly package. It's all worth it these things are great!!!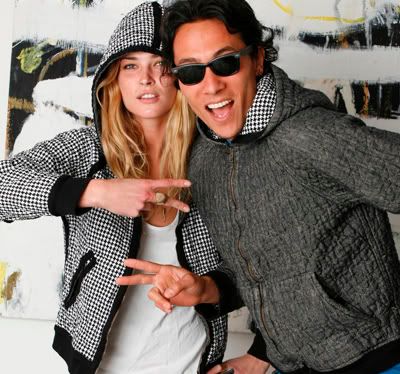 Linen Denim/Hounds Tooth Reverse
Women's Size XS, M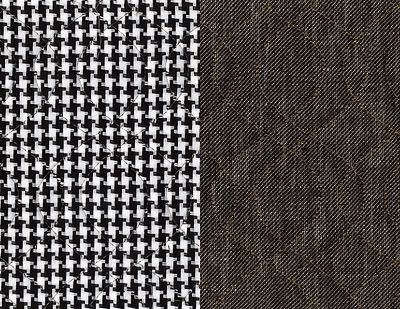 Men's fit is relaxed. Women's fit more slim + darts four our curves.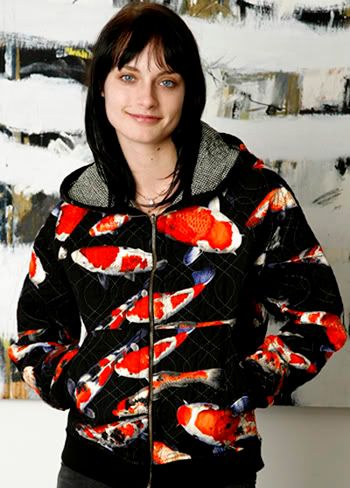 Koi Fish/Diamond Reverse
Women's Size S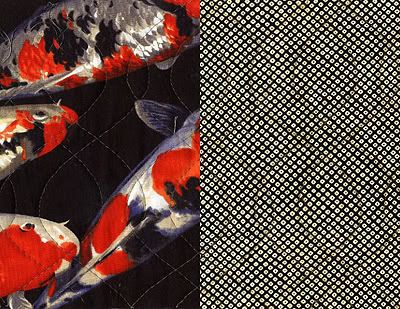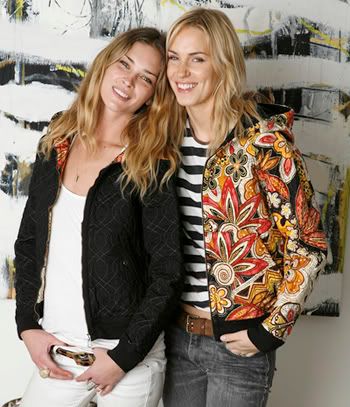 Retro Flower/Black Reverse
Men's Size L
Women's Size S, M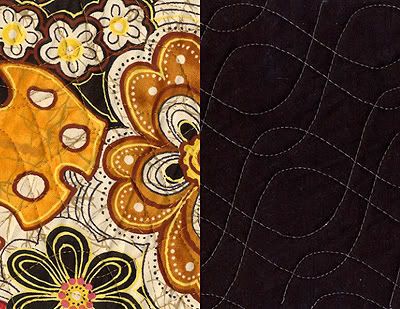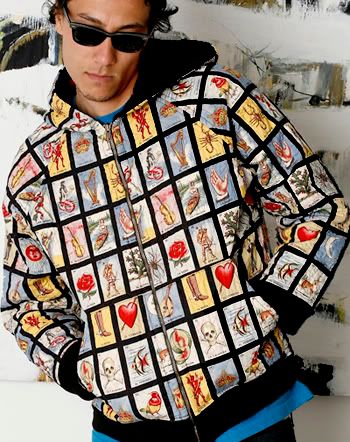 Loteria/Black Reverse
Men's Size L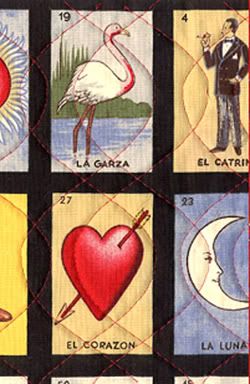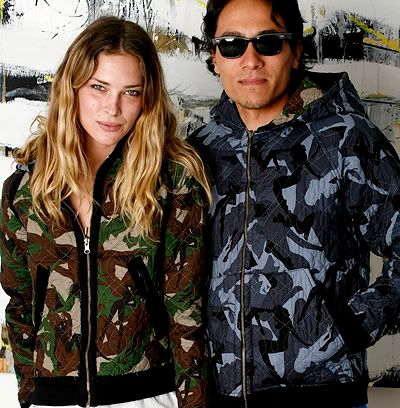 Green Pin-up Camo./Grey Pin-up Camo. Reverse
Men's Size L, L, L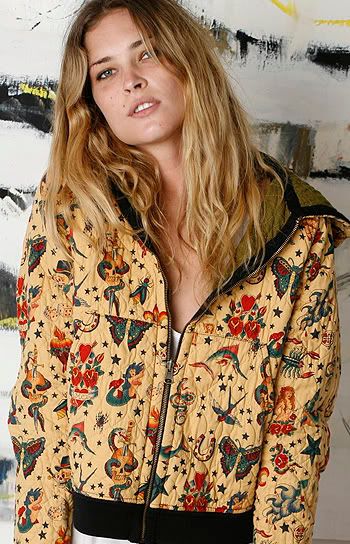 SOLD
Antique Sailor Tattoo/Black Sailor Tattoo Reverse
Men's Size M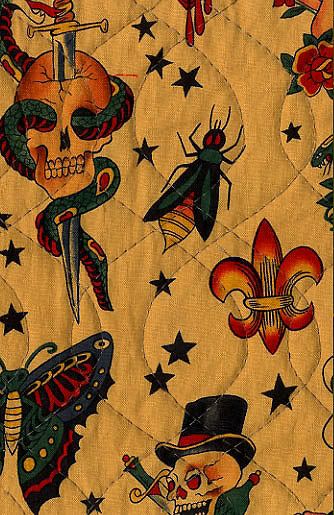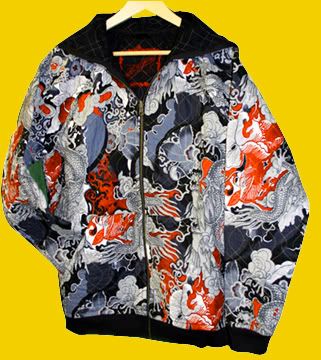 SOLD
Japanese Dragon
Black Reverse
Men's Size